Bring a couple of friends to Christchurch Solar and you'll receive a voucher for a night away at Te Wepu pods .
It's the perfect excuse to get away, with private wood fired hot tubs, two private pods, & a chance to experience all the native bird song the Peninsular has to offer.
It's good to spread the word! Our mission is to champion a carbon neutral New Zealand through Solar adoption.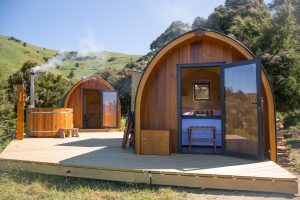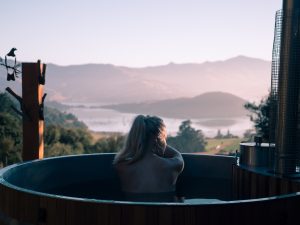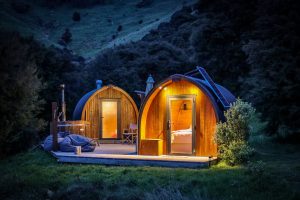 It's our way of saying thanks
Refer a couple of friends to us and you can have a night away for two. Te Wepu Pods on banks peninsular are off-grid and are the pinnacle of a get away experience in the Canterbury Area.
Te Wepu is one of the few glamping options in New Zealand with a Gold Qualmark award so it doesn't get much better than that!
Start to kōrero to your friends, family, neighbour's and colleague's about solar and you'll be in for a treat on us!