Commercial Solar
Save money, save the environment and secure future energy generation for your business.
Commercial Solar for your Christchurch business turns your roof space or unused land into an asset actively working to cut your overheads. It reduces your reliance on the grid and makes a big dent in your company's carbon footprint.
Sustainability is on-trend and increasingly becoming a major factor in consumer purchasing decisions. With low maintenance and robust returns, Solar & storage is a great asset to add to your business.
How Solar works for your Business
Christchurch is a sunny place. So long as there's daylight, your Commercial Solar system will produce energy for your business.
If you produce more electricity than you use, the excess can be sold back to the grid for a profit.
If some days are more energy intensive, you'll use your power first and any extra is pulled from the grid.
All of this is done for you, automatically.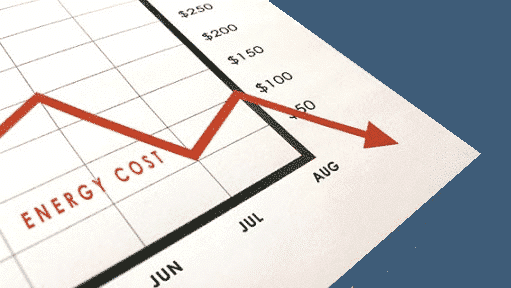 We understand your business priorities
Our turn-key approach to solar offers a system designed with your interests and motives in mind.
We place great emphasis on minimising disruption, leading to a smooth installation and dependable source of energy and income.
We are here in Christchurch and ready to help.
With more and more EV's charging at work, the demand for energy during peak generation times is great. So why not install your very own Solar system and save?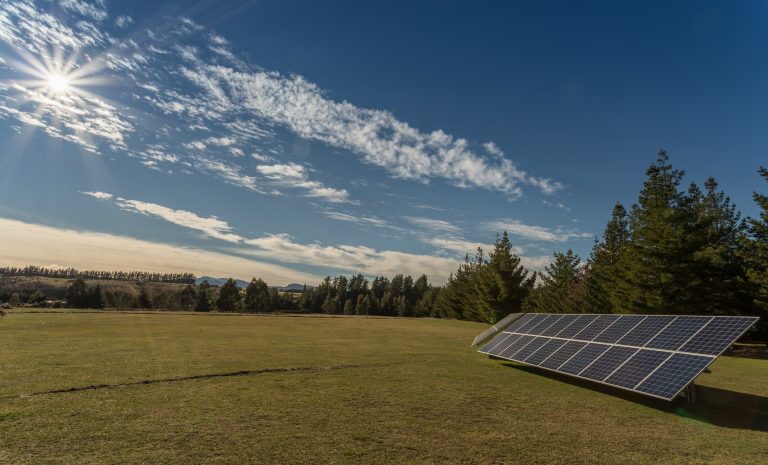 We're experienced
We never sub-contract work, always use our own team of expert Christchurch installers, and guarantee all work for 5 years.
We also prioritise excellence in health & safety, innovating new methods and techniques to work even safer to give you peace of mind whilst your business continues to operate.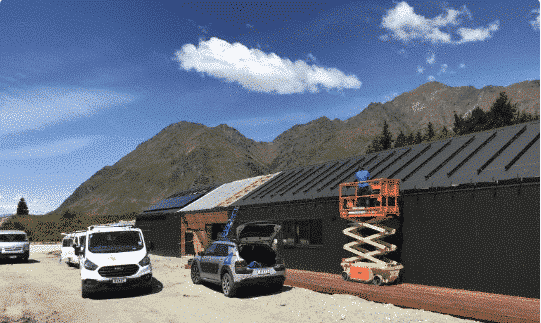 Design and forecast performance
We use software to accurately account for all the elements that could affect your return such as roof orientation, pitch, shading, panel performance and local Christchurch weather conditions.
This maximises output and return on your investment.
Post install you can conveniently monitor, analyse your systems through an online portal. Enabling you to optimise your consumption and receive notifications of system faults.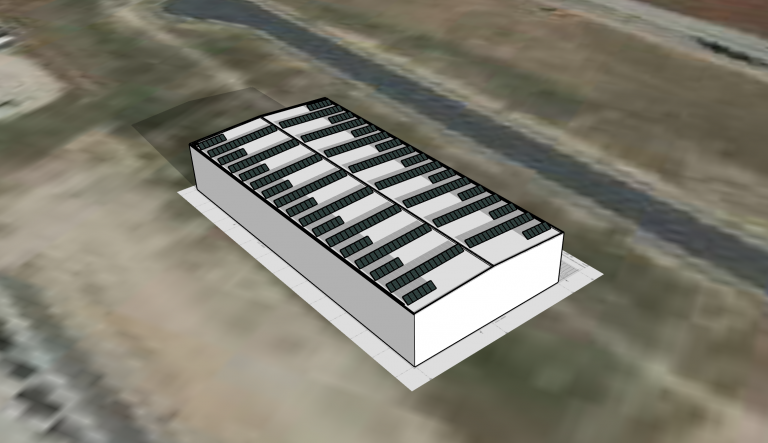 We're built to last
Solar is built to last, and so are we.
Our relationship with you doesn't stop after the installation, we offer a comprehensive post-installation service giving you peace of mind for your investment.
With the help of monitoring your solar panels (in real-time) we can assist if any faults occur throughout the lifetime of your system.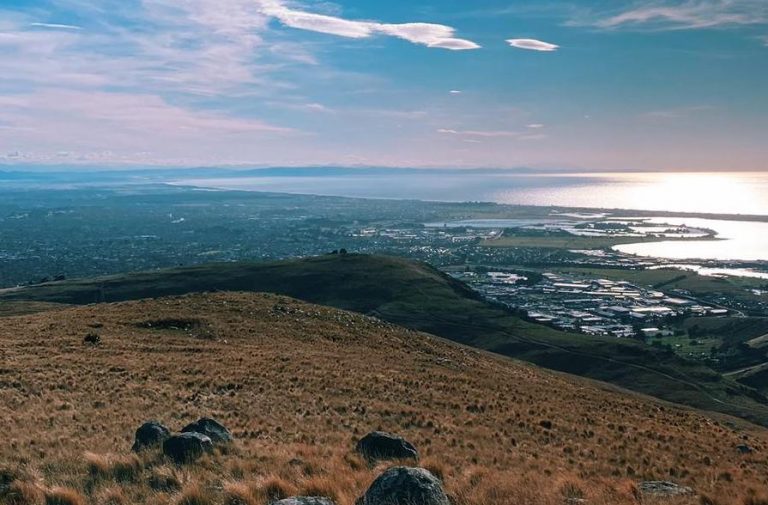 Fill in the form below and one of our designers will be in touch within 48 hours, to discuss your business solar project.
Book a time for one of our expert team to conduct a survey